Merry Christmas and Happy New Year
Merry Christmas and Happy New Year
Pastor Sonny & Julie Arguinzoni
Merry Christmas 2014
Merry Christmas and Happy New Year
From Founders Sonny and Julie Arguinzoini
Luke 1:49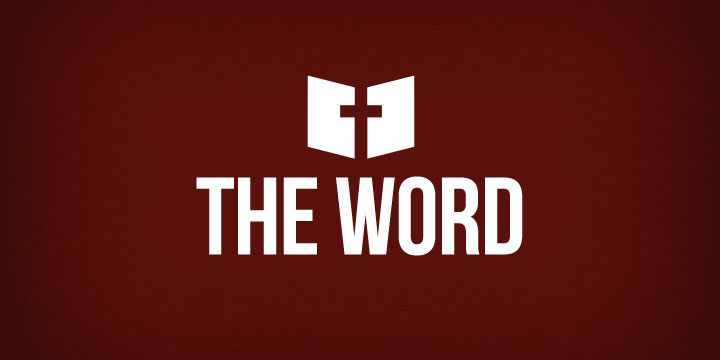 For he that is mighty hath done to me great things; and holy is his name.
United We Can – South Africa
Dear United We Can Partner,
All the way from Cape Town South Africa, Julie and I have a special heartfelt greeting
prepared especially for you.  As you watch this video we want you to know that the
work out here would be impossible if it wasn't for your giving!
Julie and I love and appreciate you so very much. 
Be blessed as you watch this video.
Ephesians 5:1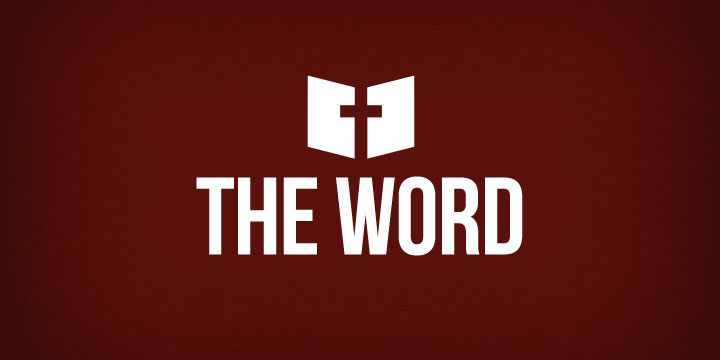 Therefore be imitators of God as dear children.
Titus 2:2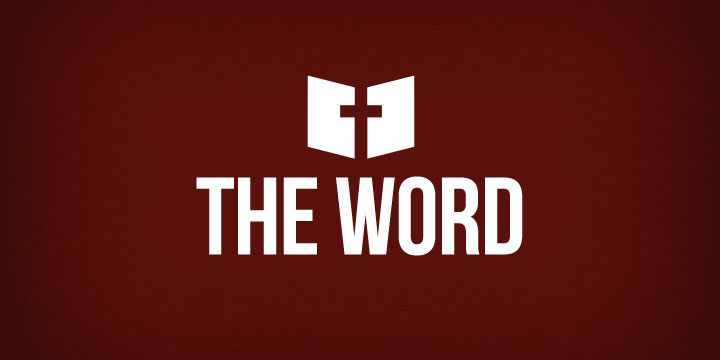 that the older men be sober, reverent, temperate, sound in faith, in love, in patience;
UWIM & G.A.N.G. Girls Leadership Retreats
Our 2014 United Women in Ministry and G.A.N.G. Girls Leadership Retreats are quickly approaching.
These retreats offer a special time of dynamic teaching and intimate time with the Lord. Our theme for this year's retreats is "Raising Leaders to Fulfill the Promise".
Also, join the 10 Day Daniel Fast as we prepare for these retreats;
We will begin a 10-Day Daniel Fast on Saturday, Oct. 11th to Monday, Oct. 20th   These times of united prayer and fasting are vital for us personally and as a movement.   Visit our daily blog that will be posted during the 10 day Fast for daily devotions.
Register online at events.victoryoutreach.org to avoid long lines.
UWIM Leadership Retreat – East Coast
Victory Outreach Kansas City
Wednesday, October 22nd – Friday, October 24th, 2014
UWIM Leadership Retreat – West Coast
The Westin Mission Hills Resort
Tuesday, October 28th – Thursday, October 30th, 2014
John 5:12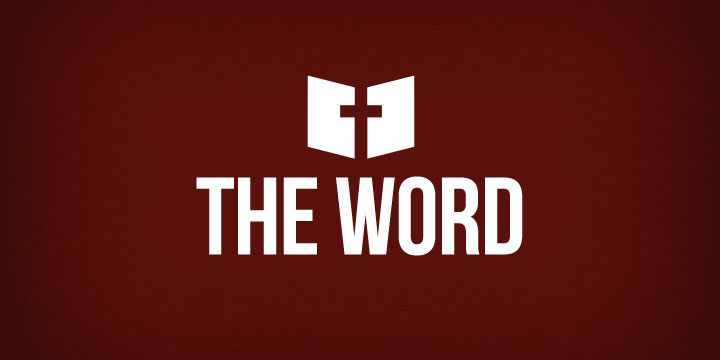 He who has the Son has life; he who does not have the Son of God does not have life.
Treasures Official Trailer
Hosted By:
Sonny Arguinzoni Sr. & Sonny Arguinzoni Jr.
Treasures is a program based on true stories of people from different backgrounds and social status that depict the painful realities of drugs, alcohol, crime, prostitution & gangs. The program shows the power of God to transform and restore lives.
The testimonials will bring hope to anyone who is believing for a miracle in their life or in the life of a family member, friend, or a loved one.
Find TBN on US Television