John 5:12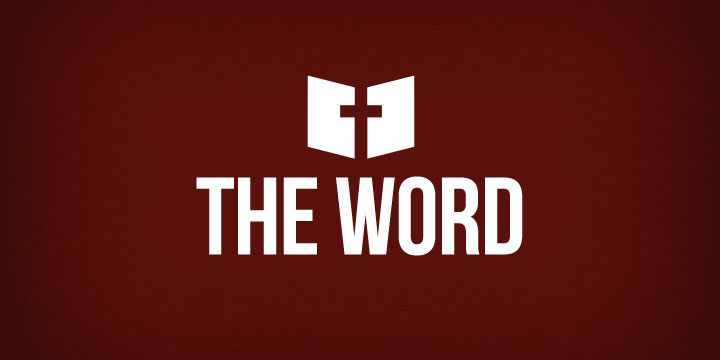 He who has the Son has life; he who does not have the Son of God does not have life.
Sonny Arguinzoni Sr. Archives
"Sonny Arguinzoni Sr. Archives" is now available @ Vision International Store. This is a great resource offered to help you grow. Here are some great examples of what you can expect: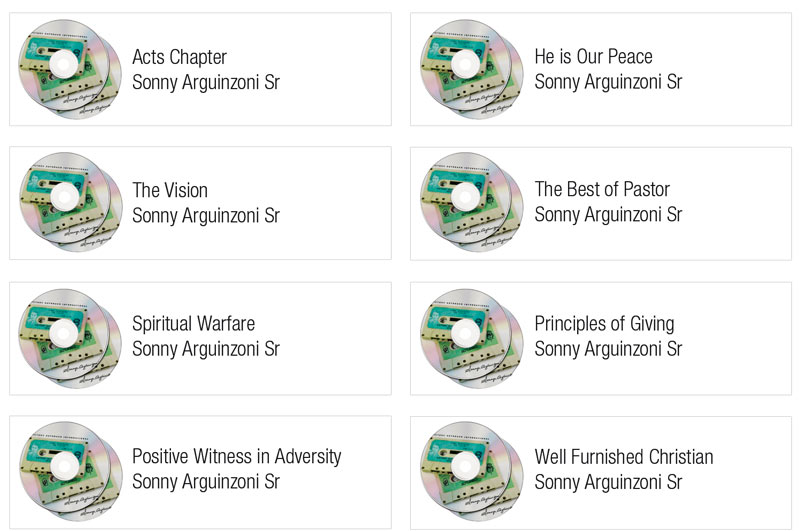 V.E.T.I. Your Destination for Biblical Education
Your Destination for Biblical Education!
Fall classes start September 15th.
Registration opens Friday, August 15th.
Registration closes Sunday, August 31, 2014.
Ephesians 2:10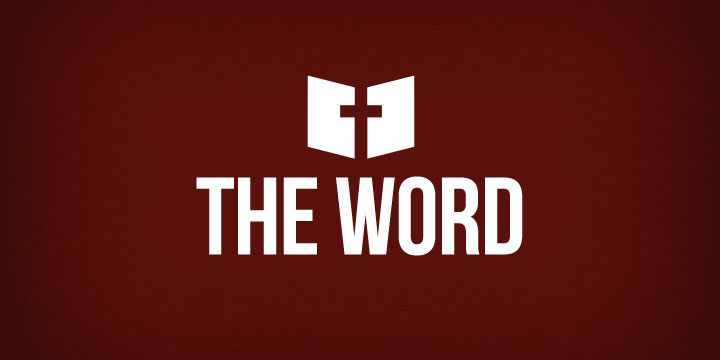 For we are his workmanship, created in Christ Jesus unto good works, which God hath before ordained that we should walk in them.
Run 4 Hope 2014
Register Today
You make a difference when you Run, Walk, or Ride 4-Hope, and don't forget the Doggie Run!
Countdown to World Conference 2014
Psalm 103:13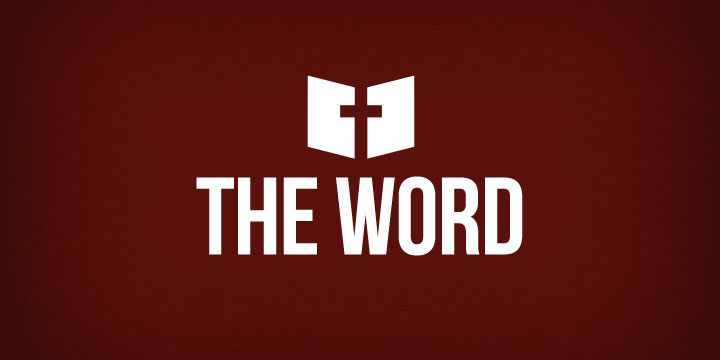 As a father pities his children, So the Lord pities those who fear Him.
Jun
11th
"It is my prayer that you will be blessed on this Father's Day." As I write this letter my family and I have just suffered the loss of our precious grandson Alec Judah. He was the infant son of my...
Read More
Hebrews 9:27-28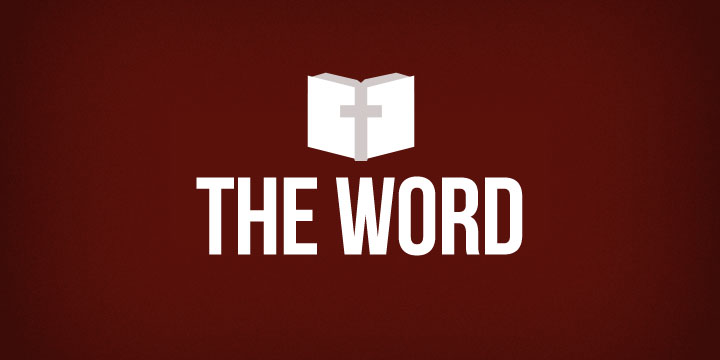 And as it is appointed for men to die once, but after this the judgment, so Christ was offered once to bear the sins of many. To those who eagerly wait for Him He will appear a second time, apart from sin, for salvation.