Happy Birthday Pastor Sonny Arguinzoni Sr.
UWIM & G.A.N.G. Girls Leadership Retreats
Our 2014 United Women in Ministry and G.A.N.G. Girls Leadership Retreats are quickly approaching.
These retreats offer a special time of dynamic teaching and intimate time with the Lord. Our theme for this year's retreats is "Raising Leaders to Fulfill the Promise".
Also, join the 10 Day Daniel Fast as we prepare for these retreats;
We will begin a 10-Day Daniel Fast on Saturday, Oct. 11th to Monday, Oct. 20th   These times of united prayer and fasting are vital for us personally and as a movement.   Visit our daily blog that will be posted during the 10 day Fast for daily devotions.
Register online at events.victoryoutreach.org to avoid long lines.
UWIM Leadership Retreat – East Coast
Victory Outreach Kansas City
Wednesday, October 22nd – Friday, October 24th, 2014
UWIM Leadership Retreat – West Coast
The Westin Mission Hills Resort
Tuesday, October 28th – Thursday, October 30th, 2014
Ephesians 5:1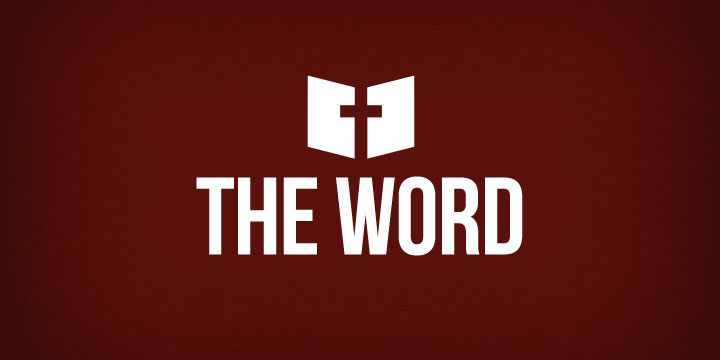 Therefore be imitators of God as dear children.
Titus 2:2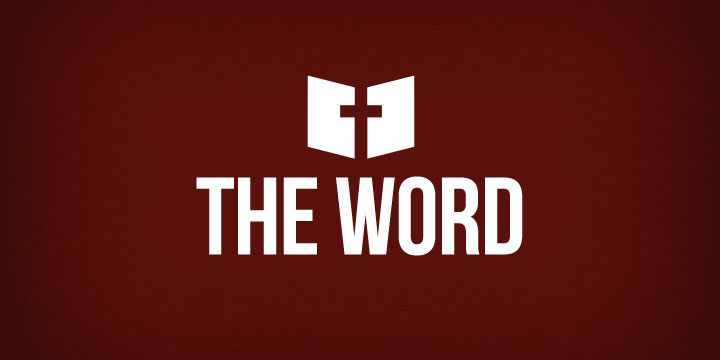 that the older men be sober, reverent, temperate, sound in faith, in love, in patience;
Treasures Official Trailer
Hosted By:
Sonny Arguinzoni Sr. & Sonny Arguinzoni Jr.
Treasures is a program based on true stories of people from different backgrounds and social status that depict the painful realities of drugs, alcohol, crime, prostitution & gangs. The program shows the power of God to transform and restore lives.
The testimonials will bring hope to anyone who is believing for a miracle in their life or in the life of a family member, friend, or a loved one.
Find TBN on US Television
Romans 12:4-5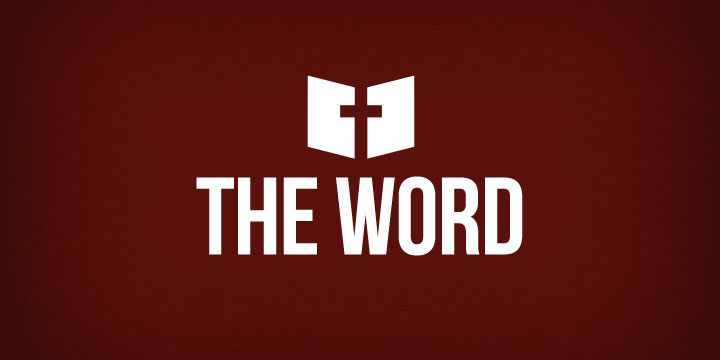 For as we have many members in one body, but all the members do not have the same function, so we, being many, are one body in Christ, and individually members of one another.
John 5:12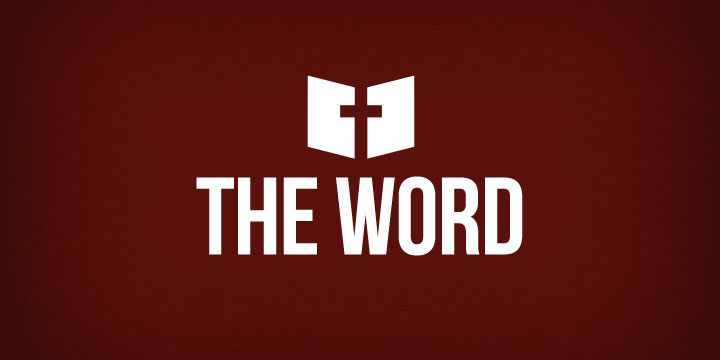 He who has the Son has life; he who does not have the Son of God does not have life.
Sonny Arguinzoni Sr. Archives
"Sonny Arguinzoni Sr. Archives" is now available @ Vision International Store. This is a great resource offered to help you grow. Here are some great examples of what you can expect: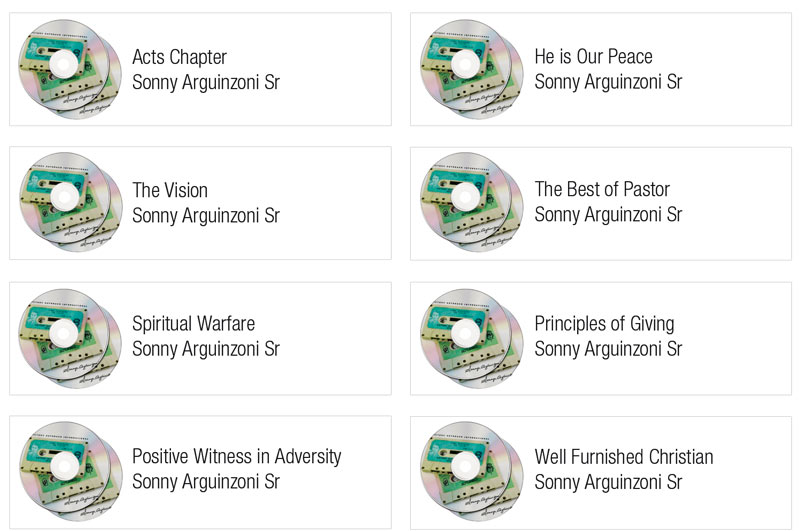 V.E.T.I. Your Destination for Biblical Education
Your Destination for Biblical Education!
Fall classes start September 15th.
Registration opens Friday, August 15th.
Registration closes Sunday, August 31, 2014.