Ephesians 5:1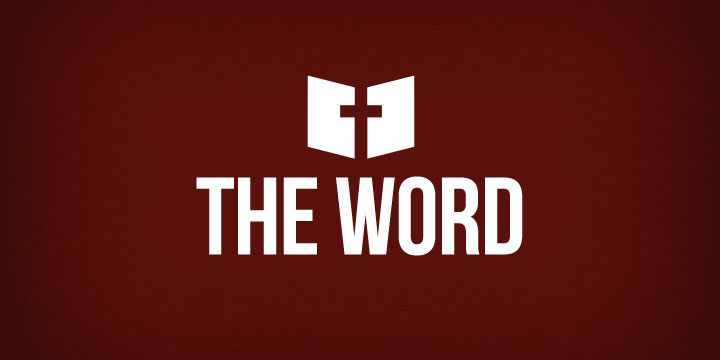 Therefore be imitators of God as dear children.
Titus 2:2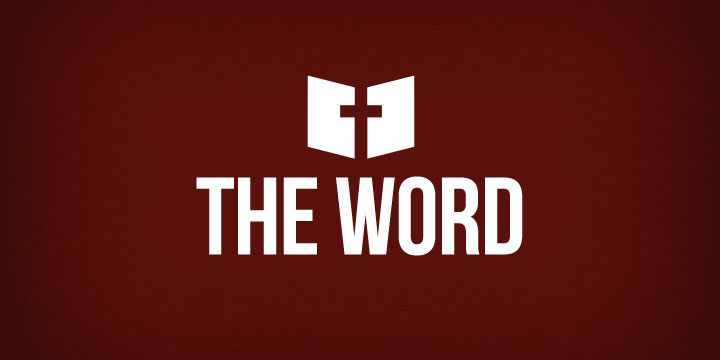 that the older men be sober, reverent, temperate, sound in faith, in love, in patience;
Treasures Official Trailer
Hosted By:
Sonny Arguinzoni Sr. & Sonny Arguinzoni Jr.
Treasures is a program based on true stories of people from different backgrounds and social status that depict the painful realities of drugs, alcohol, crime, prostitution & gangs. The program shows the power of God to transform and restore lives.
The testimonials will bring hope to anyone who is believing for a miracle in their life or in the life of a family member, friend, or a loved one.
Find TBN on US Television
Romans 12:4-5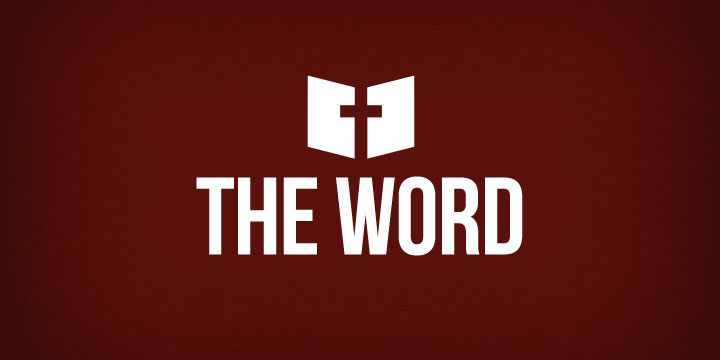 For as we have many members in one body, but all the members do not have the same function, so we, being many, are one body in Christ, and individually members of one another.
John 5:12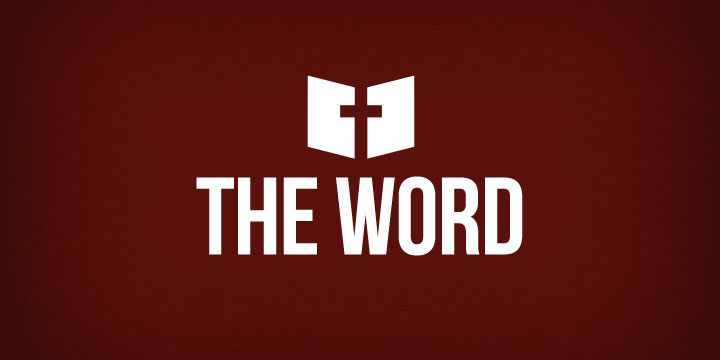 He who has the Son has life; he who does not have the Son of God does not have life.
Sonny Arguinzoni Sr. Archives
"Sonny Arguinzoni Sr. Archives" is now available @ Vision International Store. This is a great resource offered to help you grow. Here are some great examples of what you can expect: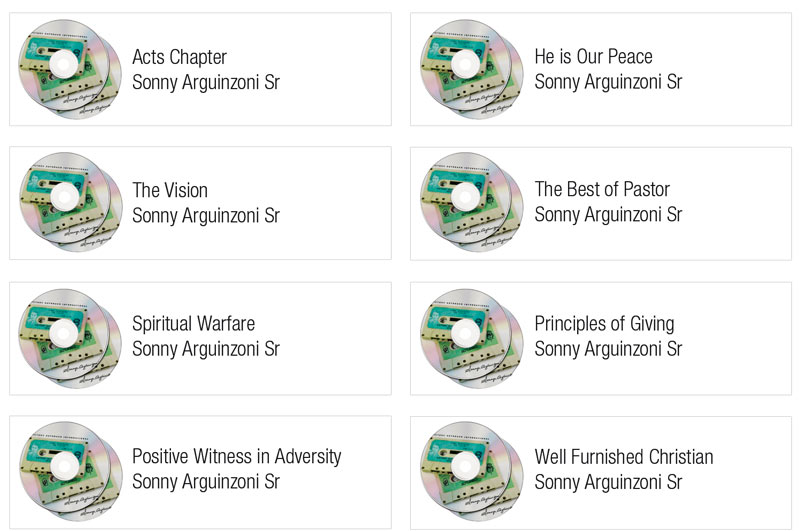 V.E.T.I. Your Destination for Biblical Education
Your Destination for Biblical Education!
Fall classes start September 15th.
Registration opens Friday, August 15th.
Registration closes Sunday, August 31, 2014.
Ephesians 2:10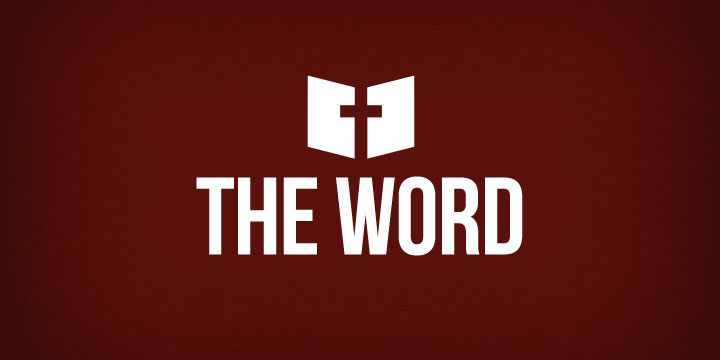 For we are his workmanship, created in Christ Jesus unto good works, which God hath before ordained that we should walk in them.
Run 4 Hope 2014
Register Today
You make a difference when you Run, Walk, or Ride 4-Hope, and don't forget the Doggie Run!