Run 4 Hope 2014
Register Today
You make a difference when you Run, Walk, or Ride 4-Hope, and don't forget the Doggie Run!
Countdown to World Conference 2014
Psalm 103:13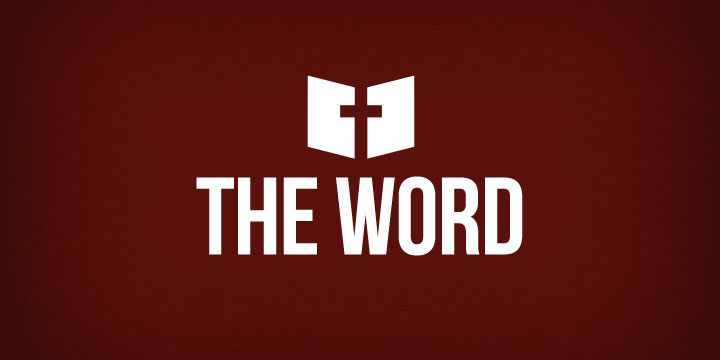 As a father pities his children, So the Lord pities those who fear Him.
Jun
11th
"It is my prayer that you will be blessed on this Father's Day." As I write this letter my family and I have just suffered the loss of our precious grandson Alec Judah. He was the infant son of my...
Read More
Hebrews 9:27-28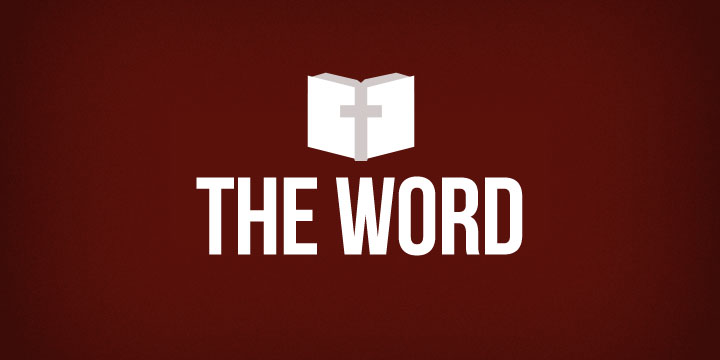 And as it is appointed for men to die once, but after this the judgment, so Christ was offered once to bear the sins of many. To those who eagerly wait for Him He will appear a second time, apart from sin, for salvation.
Acts 20:23-25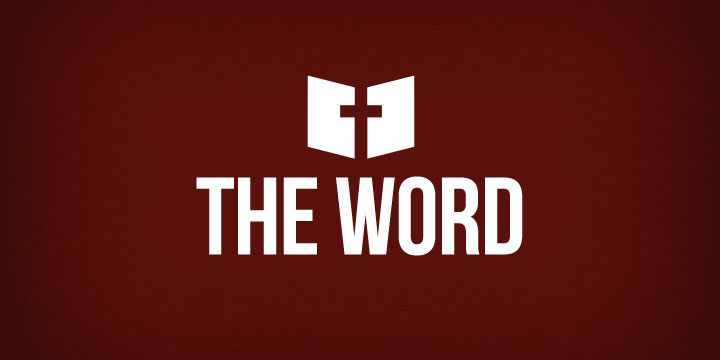 Save that the Holy Ghost witnesseth in every city, saying that bonds and afflictions abide me.
But none of these things move me, neither count I my life dear unto myself, so that I might finish my course with joy, and the ministry, which I have received of the Lord Jesus, to testify the gospel of the grace of God.
And now, behold, I know that ye all, among whom I have gone preaching the kingdom of God, shall see my face no more.
United We Can – Update Manuel Aguirre Ojeda
Pastor Manuel and his precious wife Raquel are Senior Pastors in one of the most dangerous cities of the world, Caracas Venezuela. Listen to his heartwarming story of faith and his trust in God.  By turning his life around and never letting go of God's truth he has reached thousands of Treasures Out Of Darkness around the world.
World Conference – Top 10 Church Updates(1)
James 3:17-18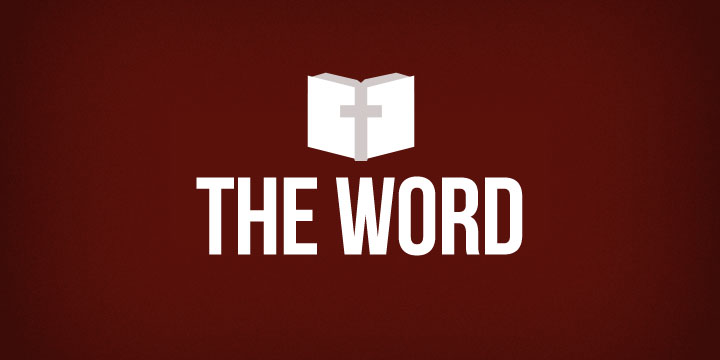 But the wisdom that is from above is first pure, then peaceable, gentle, willing to yield, full of mercy and good fruits, without partiality and without hypocrisy. 18 Now the fruit of righteousness is sown in peace by those who make peace.
May
16th
Get the official @GANGlifeTV Graphic Tee and the rest of your #VisionApparel at www.VisionINTLstore.com #GANGlifeTV #VictoryOutreach G.A.N.G. Life TV Logo Tee Sign up for price...
Read More