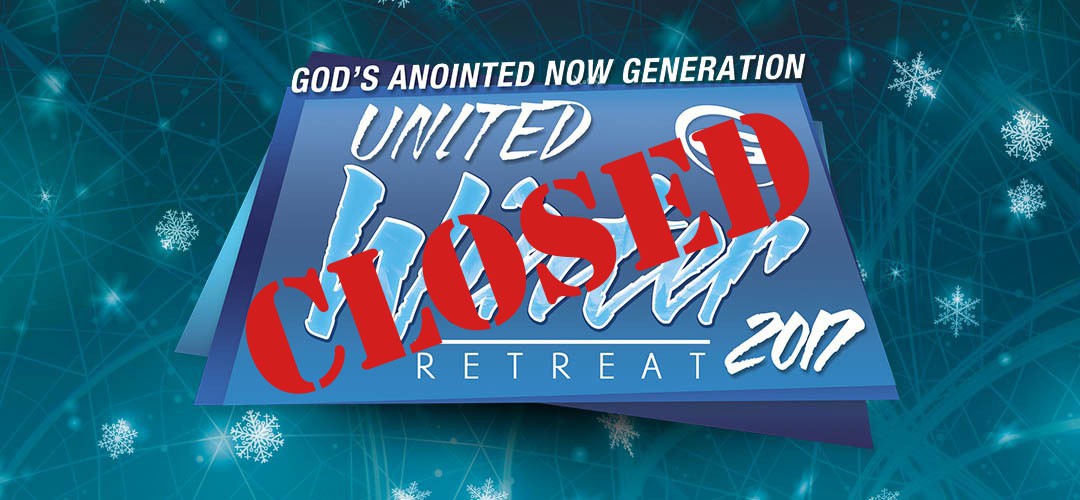 When
Where
Glorieta Conference Center
#11, State Rd. 50
Glorieta, NM, 87535
UNITED STATES
View Map
(This Event has Passed)
RETREAT INFORMATION
Dates: Thursday, January 5th through Saturday, January 7, 2017
Retreat Location: Glorieta Conference Center #11, State Rd 50, Glorieta, NM 87535
Directions: Interstate 25 Exit 299. From Albuquerque, Glorieta is a 75 mile drive.  Take Interstate 25 North through the mountains past Santa Fe, with Glorieta's facilities conveniently located just off Exit 299.
Transportation: (Registration Cost does not include transportation)
Flights; to Albuquerque are recommended. From airport transportation by rental car or shuttle for the commute from the airport to the retreat center is needed. Rental cars and shuttles are available at the Albuquerque International Airport.
Amtrak Train; offers service into Lamy, New Mexico which is only 15 miles from Glorieta's campus.
Bus service; is available from the Santa Fe Airport/Bus Depot/Lamy-Glorieta (505) 424-3367. (By appointment only to Glorieta) 
What should my Youth bring to the retreat?
Print your Ticket- and bring to this Event
Bible and notebook
One heavy jacket
Winter clothes; snow boots, sweaters, jeans, socks, etc., for 3 days
Sleeping bag/blanket and Pillow
Toiletries; shampoo, deodorant, toothbrush, toothpaste, hair brush, etc.
Minimal finances
Label all personal items;

we are not responsible for any lost or stolen

items – THIS INCLUDES ANY ELECTRONIC DEVICES; cameras, cell phones, etc.
 CLICK ON Registration Tab for registration details. For any additional information or questions, please email – events@victoryoutreach.org
IMPORTANT: NO "WALK-IN" REGISTRATION WILL BE AVAILABLE (Registration at the door will NOT be accepted)
Registration Information: (Includes Lodging and Meals - DOES NOT INCLUDE Transportation)
Registration Cost per individual: (Registration Cost is - NON-REFUNDABLE / NON-TRANSFERABLE)
·    Early Bird- $195.00 per person
·    Registration Deadlines
o  Early Bird Deadline: Nov. 27th, 5:00 p.m.(pst)
o  After Nov. 27th, $215.00 per person
o  Print and bring your Event Ticket
IMPORTANT NEW REGISTRATION REQUIREMENTS
YOU WILL NOT BE ALLOWED TO ASSIST, PARTICIPATE NOR ATTEND WINTER RETREAT AND WILL BE DENIED ENTRY TO CAMPGROUNDS IF YOU HAVE NOT COMPLETED THE REGISTRATION REQUIREMENTS BELOW, ON OR BEFORE THE DEADLINE OF FRIDAY, DEC. 23RD 2016. REGISTRATION Closes on Friday, Dec. 23rd at 5:00 p.m.
You will receive an email after your online registration with the links to complete the following requirements:
ADULTS (18 YRS OR OLDER)
ARE REQUIRED TO COMPLETE THE FOLLOWING:
·    CODE OF CONDUCT AND ADULT PARTICIPATION FORM
·    "MINISTRY SAFE TRAINING" VIDEO & SURVEY
·    CRIMINAL BACKGROUND CHECK
For the safety of all of our children, a felony offense identified within the last three years will be reviewed for approval. Any felonies under Megan's law (registered sexual offender) will DISQUALIFY the individual from participating in this event.
MINORS (UNDER 18 YRS OLD)
YOUR PARENT/LEGAL GUARDIAN ARE REQUIRED TO COMPLETE THE FOLLOWING:
·    MINOR PARTICIPATION FORM
·    MEDICAL / EMERGENCY FORM
An email with the links to complete the above requirements will be sent you after you have registered online. Your registration for this event is NOT complete until we have received notification of your completed requirements above.
(Please Note: an email will be sent to you by Friday, December 30, 2016 notifying you of your completed registration IF you have met all of the above requirements.)