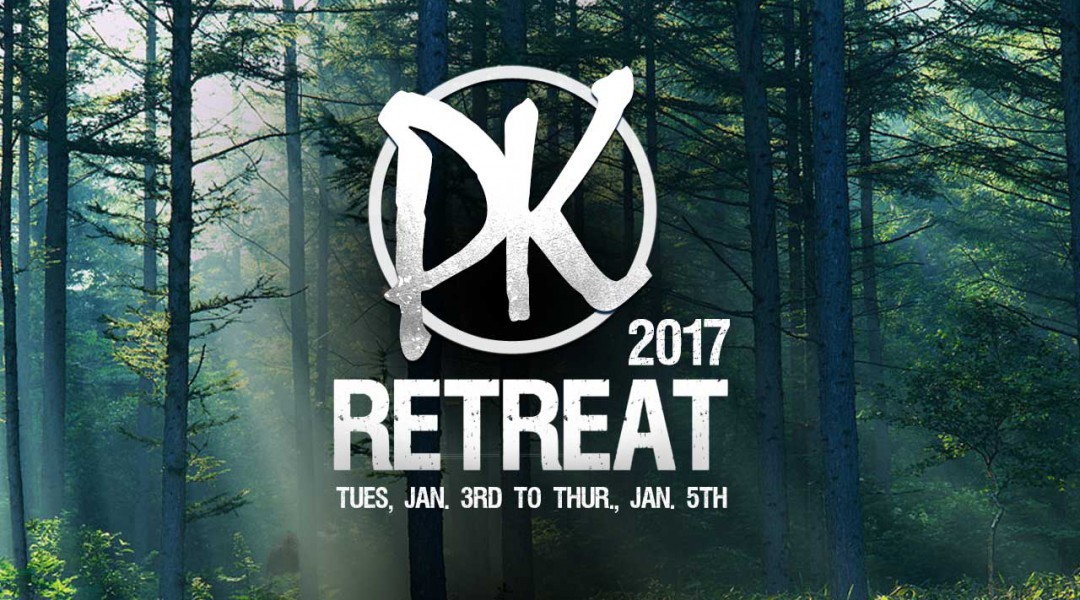 When
Where
Glorieta Christian Center
#11, State Road 50
Glorieta, NM, 87535
UNITED STATES
View Map
(This Event has Passed)
VICTORY OUTREACH INTERNATIONAL
PK Retreat 2017
EXCLUSIVE FOR PKs ONLY…LIMITED SPACE AVAILABLE …FIRST 100 PKs GUARANTEED! REGISTER TODAY!!!
IMPORTANT REQUIRMENTS
The following forms will be emailed to you once you have Registered for this event:
(MUST be fully completed and signed by Parent/Legal Guardian if a minor)
Emergency Contact & Medical Information Form
Glorieta Camp Form
PK Questionnaire
For Adults (over age 18): you will also receive a Background Check and a Child Safety survey to complete.  ADULTS WILL NOT BE ALLOWED TO STAY ON CAMP UNLESS VERIFICATION OF COMPLIANCE HAS BEEN RECEIVED
IMPORTANT NOTE: Electronic Forms will be emailed to you for completion of your Registration
(SUBJECT TO CHANGE)
Dates:            Tuesday, January 3 to Thursday, January 5, 2017
Location:        Glorieta Christian Center, #11, State Road 50, Glorieta, New Mexico 87535
Registration:
Early Bird Registration $280 – Includes Lodging and Meals

After Dec. 16, 2016 $295.00 –

ALSO INCLUDES REGISTRATION FOR

UNITED

WINTER RETREAT  (JAN. 5 – JAN. 7, 2017 – in Total 4 Nights, 12 Meals)!
Who Can Register for PK Retreat?
Sr Pastors' & Licensed Ministers' Kids Only
Ages 11 to 30 yrs old
WHAT TO EXPECT:
Powerful life changing Chapel Services
Interactive Team Building Activities
Outdoor Activities
Zip line
Campfires
and MUCH More!

What TO bring to the retreat?
Pillow, Sleeping Bag or Blankets & Linen
Warm Clothing; Jackets/Sweaters, layered clothing, multiple socks and snow shoes
Toiletries; shampoo, deodorant, toothbrush, toothpaste, hair brush, etc.
Bible and notebook
Flashlight
Minimal finances
 What NOT to bring?
Electronic Devices
Expensive Jewelry
VICTORY OUTREACH INTERNATIONAL IS NOT RESPONSIBLE FOR ANY LOST OR STOLEN ITEMS – THIS INCLUDES ANY ELECTRONIC DEVICES, CLOTHING, Etc.
 Online Registration: (Registration includes 2017 United Winter Retreat Registration cost)
$280.00 per person: Early Bird Deadline Fri., Dec. 16,  2016
$295.00 per person: After Dec. 16, 2016
Register Online using your Pastor's VOI Login
Registration for SR./Licensed Pastors attending- $480.00 per couple
Visa/MasterCard/Discover/American Express accepted
NOTE: Registration Cost is NON-REFUNDABLE and NON-TRANSFERABLE
Transportation NOT Included: Transportation will not be provided.
Airport Pick-Ups: $20.00 per person (cash) for transportation fee from Albuquerque airport (one way) to retreat camp
FLIGHTS; Book your arriving flight on Tues., Jan. 3rd (no earlier or later)
Airport Pick-Up will be on Tuesday, Jan. 3rd arriving between 8:00 a.m. to 3:00 p.m. only
For PK Retreat Pick-Up only; Send a copy of your flight itinerary by Fri., Dec. 30th: events@victoryoutreach.org