G.A.N.G. Winter Retreat 2019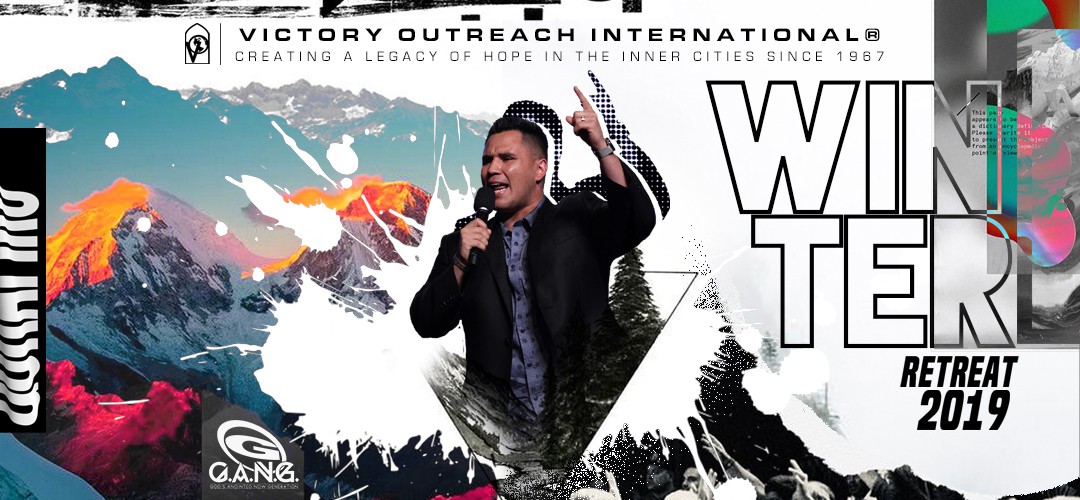 When
Where
Based on Region
, ,
UNITED STATES
View Map
Pricing
Early Bird: $ 200.00
G.A.N.G. Winter Retreat 2019- Dates, Regions and Locations:
12/05-12/07:Bay Area / Central Cal / Fresno/ Central Coast / SGV East /  SGV North  East / Monterey County / LA OCC / Silicon Valley Regions – Location: Hume Lake- 64144 Hume Lake Rd, Hume, CA 93628
12/09-12/11:Hispanic Regions – Location: Hume Lake-64144 Hume Lake Rd, Hume, CA 93628
12/12-12/14:San Diego County / LA Harbor / Sacramento / Inland Northwest / Pacific Northwest/ SGV West and New Generation – Location: Hume Lake-64144 Hume Lake Rd, Hume, CA 93628
12/19-12/21:East Coast / Gulf Coast/ Great Lakes Midwest / North East Coast Hispanic – Location: Lake Williamson- 17280 Lakeside Dr, Carlinville, IL 62626
1/2-1/4:Nevada / Southwest / Inland Empire / Coachella Valley – Location: Lost Canyon-1450 S Perkinsville Rd, Williams, AZ 86046
1/2-1/4:Rio Grande / Rocky Mountain / Texas-Central, North and South – Location: Bonita Park-200 Bonita Park Rd, Angus NM 88316
For more information call (909) 599-4437
Registration Cost per individual: Early Bird- $200.00 per person
Registration Info:

Early Bird Deadline: November 22, 2019. 5:00 p.m. (pst)
After November 22, 2019, $220.00 per person
Includes Lodging and Meals – Does NOT include transportation
Last Day to Register: at Maximum Capacity Or Deadline
Print and bring your Event Ticket
Registration in Non-Refundable
IMPORTANT: NO "WALK-IN" REGISTRATION WILL BE AVAILABLE (Registration at the door will NOT be accepted)
IMPORTANT REGISTRATION REQUIREMENTS
(YOU WILL NOT BE ALLOWED TO ASSIST, PARTICIPATE NOR ATTEND WINTER RETREAT AND WILL BE DENIED ENTRY TO CAMPGROUNDS IF YOU HAVE NOT COMPLETED THE REGISTRATION REQUIREMENTS BELOW, ON OR BEFORE THE DEADLINE.
You will receive an email after your online registration with the links to complete the following requirements:
ADULTS (18 YRS OR OLDER)
ARE REQUIRED TO COMPLETE THE FOLLOWING:
CODE OF CONDUCT AND ADULT PARTICIPATION FORM
"MINISTRY SAFE TRAINING" VIDEO & SURVEY
MINORS (UNDER 18 YRS OLD - Ages 11 - 17)

YOUR PARENT/LEGAL GUARDIAN ARE REQUIRED TO COMPLETE THE FOLLOWING:
MINOR PARTICIPATION FORM
MEDICAL / EMERGENCY FORM
An email with the links to complete the above requirements will be sent you after you have registered online. Your registration for this event is NOT complete until we have received notification of your completed requirements above.
G.A.N.G. Winter Retreat 2019- Packing List
THINGS BRING:
Sleeping:
Bedding: (XL twin size or sleeping bag)
Pillow
Clothing:
T­Shirts / Tank Tops (with at least a 1inch strap) – must cover mid-section (no mid-section showing). Bring several that you don't mind getting dirty. Do not bring shirts with inappropriate logos or pictures.
Shoes –

Closed toe shoes for activities
Athletic shoes that can get dirty
Flip flops for the dorm and shower area

Socks and Underwear - Bring plenty!
Rain jacket or poncho
Hat / Bandana
Jacket / Long Sleeves
Jeans / Long Pants
Bathroom:
Toiletries – toothbrush, toothpaste, shampoo, deodorant, soap...the usual.
Towels – One for the shower and one for the lake.
Other Items:
Bible, Notepad, Pen
Water bottles – Two large bottles are suggested. Camp Store sells these onsite. We also suggest 2 large (32 oz.) water canteens (due to the high elevation and degree of activity, hydration is an essential).
Flashlight or Headlamp
Backpack
Spending $ - for the Vision Int'l Store and Coffee Shop
Camera
Earplugs (optional)
Extra Batteries (optional)
DO NOT BRING:
Cell Phones, Ipods, and other electronic devises - Wi-Fi is very limited throughout camp.
Car Keys
Expensive Jewelry / Accessories / Clothing
(VOI & CAMP IS NOT RESPONSIBLE FOR LOST OR STOLEN ITEMS)
PROHIBITED:
Knives, firearms, fireworks or anything sharp (prohibited)
Pets
Tobacco Products
Alcohol or drugs