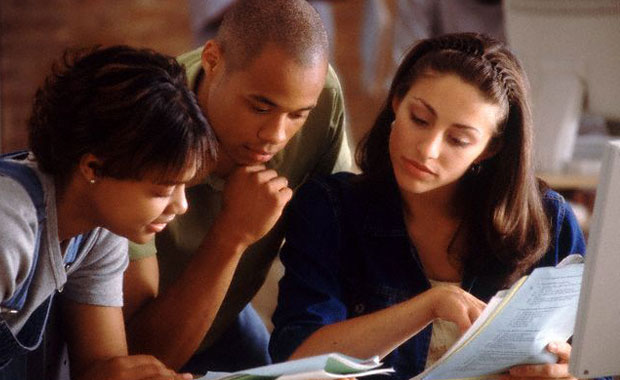 You can now access this page through GetVeti.com
If you are a new student, click on "Login or Register" below and select, Register Now.
Login or Register Latest Graduation Details
.
Spring Quarter Begins April 7, 2014.
Registration Closes: Sunday, April 20, 2014.
Make sure to register before coming to class.  If you have any questions please contact your local V.E.T.I. Coordinator first.  If after contacting your coordinator you still need help, email:  veti@victoryoutreach.org or call 909-599-4437.
2014  V.E.T.I. Calendar – for online and campus courses.

Winter: Jan. 13, 2014 – 8 week course.

Spring: April 7, 2014 – 8 week course.

Summer: June 30, 2014 – 5 week course.


Fall: Sept. 15, 2014 – 8 week course.
All registrations must be paid in full and can only be made online with a debit or credit card.  Cash is no longer be accepted at local V.E.T.I. campus extensions.  Most gift credit cards and prepaid credit cards are acceptable.
Top V.E.T.I. Links:

Audit Students
Select "Enroll As Audit Student" if you just want to "sit-in" the course and are not interested in receiving a grade or graduating from V.E.T.I.  Enrollment as an Audit Student allows you to attend lectures and be a part of the class, but you do not have to submit any papers, essays or assignments and you don't have to take any tests or exams (unless you want to).  Audit students pay less than half the price of the normal cost of registration ($50. per course instead of $110).  Anyone can enroll as an audit student.  Many people enroll as an audit student when they really like the subject or really enjoy the teacher.  If a person enrolls as an audit student later decides that he or she wants to receive credit for the class they will need to retake the course.
 Please add mail@thevetinetwork.com to your email address book
and noreply@victoryoutreach.org to ensure you receive all V.E.T.I. messages.