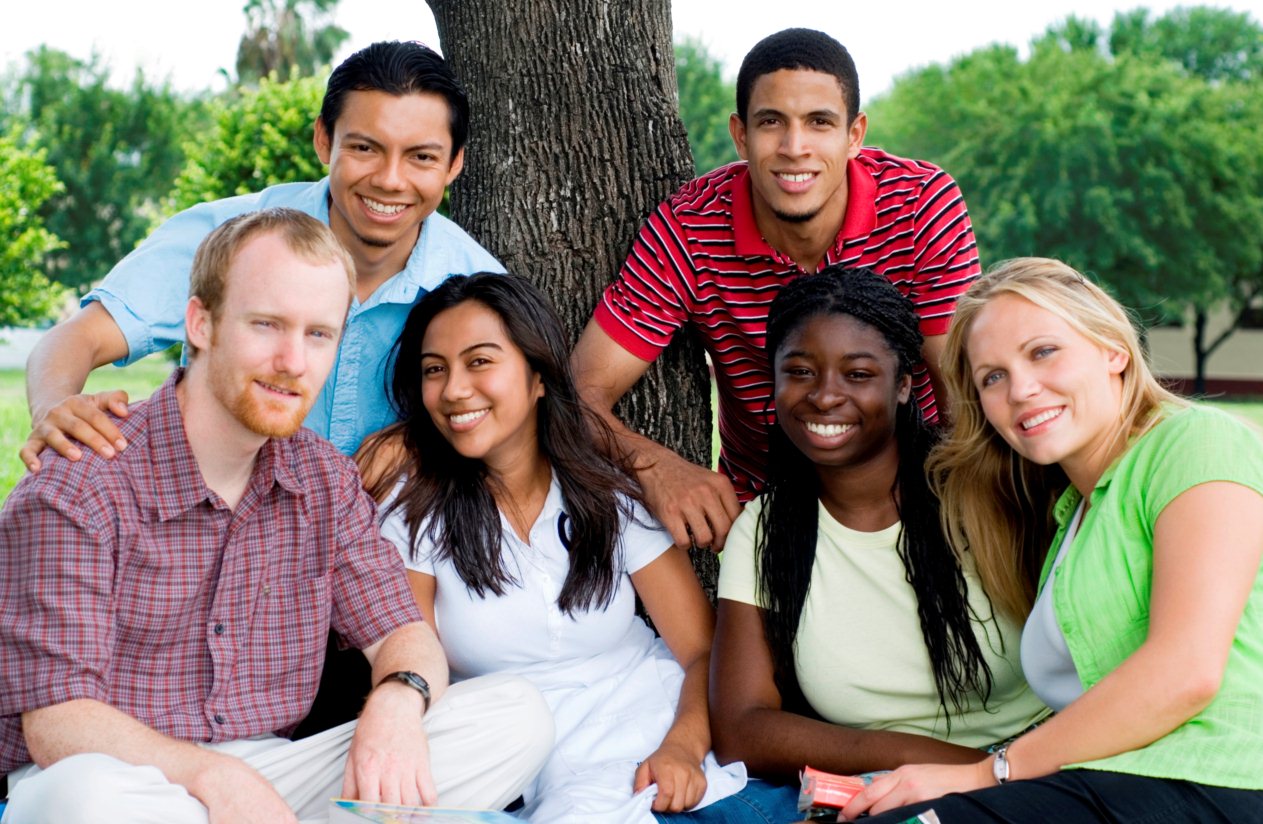 V.E.T.I.
Your Destination
for Biblical Education


Registration is Open
for intensive courses only
Winter 2015 classes begin on the week of January 26th.  You can now access this page through GetVeti.com If you are a new student, click on "Login or Register" below and select, Register Now.

Master Course List of All Courses.
Late Registration (+$25 fee) begins 7 days before the start date of each individual course, including intensive courses.

All students must register within registration dates.  Walk-in students are not allowed.  If you have any questions please contact your local V.E.T.I. Coordinator. If after contacting your coordinator you still need help, email:  veti@victoryoutreach.org or call 909-599-4437.

Online Students (next quarter: January 26, 2015)

Online students will not be able to log into their specific course until the first day of class.  To register for an online class click on the "Login or Register" button above.   On the first day of class visit: http://www.VetiOnline.com and log into your course using your registration username and password.  For details how online classes work click here.  Please note: the username and password for your free account on TheVetiNetwork.com is separate from your Victory Outreach account.

2015  V.E.T.I. Calendar – for online and onsite classes:

Winter: January 26, 2015 – 8 week course.

Spring: April 20, 2015 – 8 week course.

Summer: July 20,2015 – 5 week course.

Fall: September 21, 2015 – 8 week course.

Miscellaneous Student Information:
2014  V.E.T.I. Calendar.
.
Intensive courses are available throughout the year.  Check the master course list to see what is available in your area.  All registrations must be paid in full and can only be made online with a debit or credit card.  Cash is no longer be accepted at local V.E.T.I. campus extensions.  Most gift credit cards and prepaid credit cards are acceptable.
Top V.E.T.I. Links:

Students: please add mail@thevetinetwork.com to your email address book
and noreply@victoryoutreach.org to ensure you receive all announcements.