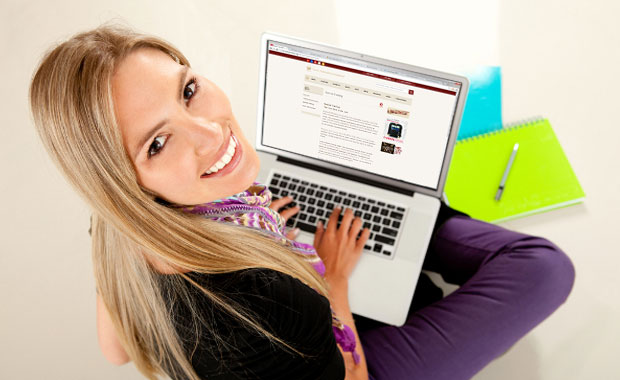 Take Your Spirit to the Limit
More than 5,000 leaders from around the world come together to learn from some of the world's outstanding leaders, pastors and communicators at Victory Outreach's Leadership Training. These conferences have been instrumental in uniting the body of Christ, as leaders come from churches, organizations, denominations and the international Christian community. The common bond that draws them together is a passionate desire to reach the vast multitudes of unreached peoples.
Participants attend sessions that combine Biblical truths with proven training strategies, designed to help every leader reach his highest potential. The ideas presented enable the participants to bridge the gap from where they are to where they want to be in effective ministry.
In order to disciple Christian leaders in their personal and corporate ministry, we design and develop specialized strategies, resources and training. Whether your leadership abilities and skills are well-used, under-used, or still unexplored, you leave with new inspiration and innovations for doing what God has called you to do — cast vision, inspire, motivate, team-build, problem-solve, and develop others. Right now, you can register for this year's leadership conferences by simply clicking here.
The Victory Outreach International Leadership Training Conferences are a wonderful opportunity to grow personally, connect with others, and dream big dreams for the unique ministry of your local church and beyond. Bring an entire team from your church, including:
Pastoral staff
Your entire leadership team—both staff and volunteers
Deacons, elders, and board members
Business and community leaders
Teachers in ministries for children, youth, and adults
Small group and Sunday school leaders
Key influencers—innovators within your congregation
Students with leadership gifts and emerging leaders
Anyone with untapped leadership potential