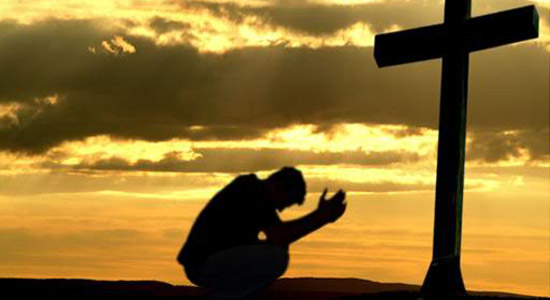 The Elders exists to provide spiritual guidance for the ministry of Victory Outreach. The Elders of Victory Outreach is as follows:
Pastor Sonny Arguinzoni

Founder and President of Victory Outreach International, Pastor Sonny Arguinzoni has received numerous awards from noted national and government agencies including recognition from Presidents George Bush, Ronald Reagan, Bill Clinton, members of the United States Congress and Senate. He has also been honored by local and national law enforcement agencies. Pastor Arguinzoni is also the author of four books: Treasures out of Darkness; Internalizing the Vision; Sonny; and Vision for the Outcast.

Pastor Rick Alanis

Pastor Rick Alanis is the Senior Pastor of Victory Outreach Church in San Bernardino, California. The San Bernardino church has planted 16 churches in the past 27 years. Pastor Rick has received acknowledgements from the United States Senate and Congress, county supervisors and local city councils.

Pastor Sonny Arguinzoni Jr.

Pastor Sonny Arguinzoni Jr. is the Senior Pastor of Victory Outreach Church in Chino, California. Pastor Sonny graduated from Life Bible College with a bachelor's degree in Pastoral Studies. He is the founder of God's Anointed Now Generation youth ministries which has grown into an international movement since its beginning in 1993. He is also a member of the prestigious Presidential Roundtable

Pastor Saul Garcia

Pastor Saul Garcia has been a Pastor and Elder with Victory Outreach International for over 31 years. Pastor Saul graduated from Southern California College, now known as Vanguard University, with his bachelor's degree in Biblical Studies. He is also a veteran of the United States Marine Corps, where he served a tour of duty during the Vietnam War. He has authored one book; Semper Fidelis - The character of a leader.

Pastor Mitchell Peterson

Pastor Mitchell Peterson is an Elder of Victory Outreach International and now the International Ministries Overseer in San Dimas, California. He has been in ministry for over 30 years; having pioneered and pastored a church in Venice, California, he also pastored the Victory Outreach London, England church for eight years. As Regional Overseer of the Victory Outreach European Churches for 16 years, he was directly involved in the planting of over 11 churches in various parts of the world - Ireland, England, Canada, Germany and the United States. Pastor Mitchell is a graduate of L.I.F.E. Bible College with a degree in Christian Education and Pastoral Studies. He attended Fuller Seminary majoring in Missionology and Organizational Studies and has also received acknowledgements from International, State and Local Officials. Pastor Mitchell has been married to his lovely wife Nellie since 1977 and they have five children.